LECTURES: The Worshipful Company of Shipwrights' Lectures are set to take place on Wednesday 28 October at the University of Southampton and will highlight career opportunities for young people in the marine sector.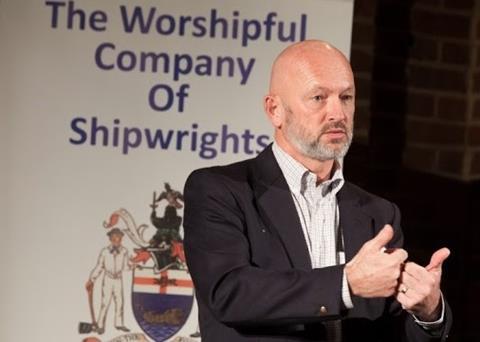 The annual lectures, now in their fifth year, invite industry leaders from the leisure marine sector to inform and inspire young apprentices, shipwrights and graduates about career opportunities available in the UK's £3bn superyacht, yacht and boat design, and building industry.
"The Annual Shipwrights Lectures are a hugely inspirational opportunity for our young apprentices to take time out of their work to hear about other aspects of the industry and to meet other young apprentices," said Mike Carr, joint managing director, Pendennis Shipyard.
"It is really useful to hear about other aspects of the boatbuilding sector which I don't normally get involved with, and to hear other apprentices speak about their experiences and subsequent career paths," added Corey Nesbitt, a second-year carpentry apprentice from Princess Yachts. "We learnt much more than we anticipated from the lectures and we are now much more aware of the important part we play in the overall industry."
Last year's event was attended by over 200 apprentices, shipwrights and students, together with their employers, lecturers and guests.
The Shipwrights' Lectures were first held in 2011 and today attract apprentices from successful companies in the marine industry located from Falmouth to the Mersey. The Worshipful Company of Shipwrights' Annual Lectures are free for apprentices, young shipwrights and graduates. Participants will receive a certificate of attendance.