AMERICA'S CUP: According to Kate Laven, writing in 'The Guardian', Sir Ben Ainslie has got the seed funding he needs to mount a challenge for the next America's Cup.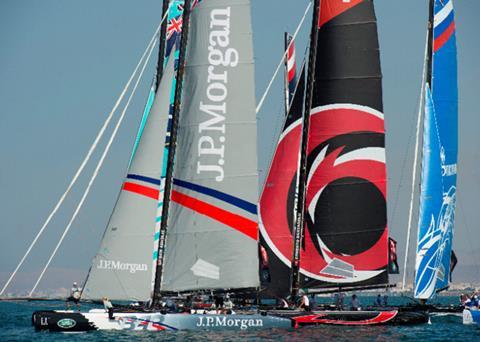 The challenge is to be announced next month, even though the Protocol of the 35th America's Cup has yet to be revealed by Larry Ellison's Oracle Team and the official challenger, Team Australia.
The venue for the next AC also won't be known until next year, which makes Sir Ben's job of raising the £100m commercial sponsorship he needs for the campaign very difficult.
Ms Laven says it's likely the next series will run in 2017, with preliminary rounds in AC45s starting next year.
But, she adds, the venue possibilities are boundless as Mr Ellison tries to get the best deal out of the various venues he has in mind, from San Diego to Hawaii or San Francisco.