Barton Marine Equipment are pleased to announce the appointment of Jeff Webber as Chief Commercial Officer.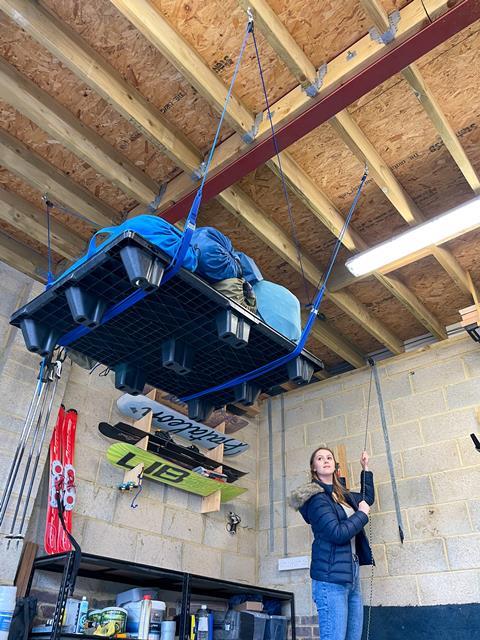 In the newly created role, Jeff will be responsible for driving forward Barton's marine and industrial positions globally. Working with the sales department, he will aid cooperation and building ever closer partnerships with current and developing accounts, alongside assisting with product development, and marketing strategies.

A hugely well-known face, Jeff has decades of experience in the marine industry alongside a background in engineering. Growing up in a passionate boating family he followed in their footsteps learning to sail at the age of five and has never looked back. He has a strong entrepreneurial spirit and after missing out on joining the navy for medical reasons, his determination to stay in the marine industry enticed him to buy a van and make his living selling second hand chandlery at boat jumbles across the UK. With an ingrained desire to succeed, he then moved on to establish, expand and then sell the renowned One Stop Chandlery in Maldon, Essex.

Since then, his marine industry career has helped him gain vast experience in global sales, distribution, and manufacturing, with roles at Marine & Industrial, Wilks and Flexiteek, followed by his most recent position at Davey & Co as Managing Director. His wealth of knowledge from years in the industry and his technical background will serve him well in his new position driving ambitious expansion plans at Barton.

On his new role, Jeff said, "I have used Barton blocks since the age of five on my first dinghy and have worked closely with the team at various times throughout my career, so already feel affiliated with the business. I am very much looking forward to the new challenge and fresh opportunities to be found in such a hugely well-known and respected marine manufacturer. From the development of new products, to expanding the markets in which Barton operates, it is an exciting time."

Describing the appointment Suzanne Blaustone, Barton Marine Chief Executive Officer added, "Many new growth opportunities are opening up to us at Barton, so now is the right time to expand our management team and push the business forward to the next level. We have known Jeff for many years and it is great to be able to appoint him to the position of COO. We know he will make a valuable addition to the team with his passion for the marine industry, his free-flowing ideas and wide network of contacts around the world. We look forward to him joining the team and to getting started on the task at hand."

Jeff will officially start at Barton Marine on the 1st November and will be attending METSTRADE shortly after to meet Barton's existing worldwide partners and colleagues.
For further information contact:
Chris Jones - Founder, The Knot Agency - / +44(0)20 3468 3458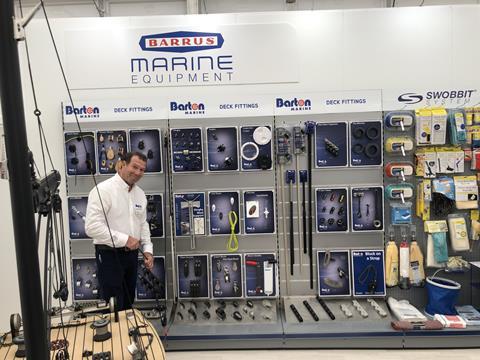 Notes to editor:
Barton Marine has been a worldwide supplier of blocks since 1948 in Whitstable, Kent. The founder, Ron Barton, was one of the first to use a fabric based laminated plastic called Tufnol and stainless steel to manufacture yachting blocks which were much lighter and stronger than previously achievable. 70 years on, Barton Marine remains the premier UK deck equipment manufacturer for leisure sailing yachts up to 50 feet and supplies the range worldwide.
Visit the Barton website at: