The Haven Knox-Johnston crew are proud to announce that they will be partnering with sister Howden leisure marine team, A-Plan Commercial Marine, to become the joint-lead sponsors of a new RS21 Scottish youth sailing team.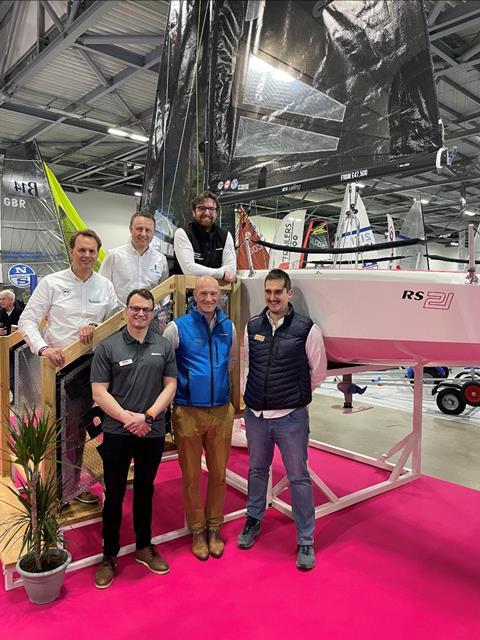 The sponsorship will provide the youth team with an RS21 so they can participate in the RS21 2023 British Race season. It will also harness the expertise of Sailingfast, Marlow Ropes and Rooster Clothing as sub-sponsors to provide coaching, equipment and kit to the team.
This latest sponsorship project strengthens Haven Knox-Johnston's and A-Plan's ongoing commitment to youth sailing.
Following successful sponsorships of the Scottish Youth Weekend for the British Keelboat League and financial support for the Strathclyde youth team to compete in the British Keelboat League finals in 2022, Malcolm Stewart from A-Plan Commercial Marine said: "At A-Plan, we recognise the importance of championing and inspiring younger generations on their sailing journey. We need to provide more opportunities for youngsters to get into keelboats and compete at national and international level. Our sponsorship of an under-25 RS21 sailing team embodies this belief and commitment to the future of our industry."
Paul Knox Johnston, Sales and Marketing Manager of Haven Knox-Johnston, added:
"We are so excited to be able to announce this incredible opportunity to help support youth sailors in Scotland. With our market-leading crew of sponsors, or the 'Buddy Squad' as I like to call them, we are really bringing the sailing community together to help support young sailors pursue their dreams."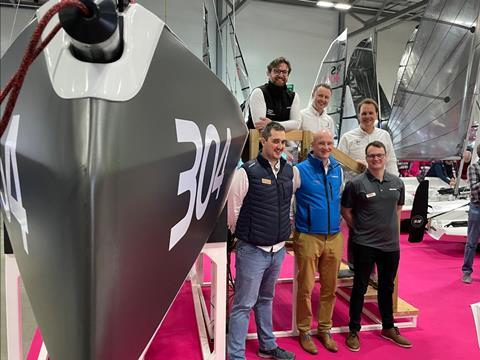 The RS21 was launched in 2018 as a progressive and affordable solution for keelboat racing. The first UK national championships soon followed in 2019, with a focus on fair and equal sailing over investing in expensive equipment. The youth team will take part in this year's British Isles Cup beginning with the Scottish Series, followed by Dun Laoghaire in Ireland, the nationals in Lymington, and the Dartmouth Regatta before cumulating in the world RS21 championships in Sardinia.
The crew is currently under selection and will be open to an equal mix of female and male sailors from Scottish youth programs who are looking to take that next step up into keel boat racing. The team will be managed by Duncan Hepplewhite from Sailingfast, Falkirk who brings his many years of coaching experience on the water, and will help administer all key logistics from pre to post-race prep.
Duncan Hepplewhite commented: "We are looking to develop the best of the best Scottish under-25 sailors and give them access to an RS21 to race in for a season, to help drive youth participation and remove the barriers to racing in the big events."
About Haven Knox-Johnston
Haven Knox-Johnston specialises in the leisure marine segment and has been a recognised brand since the 1980s. The family-focused, friendly and approachable team pride themselves on providing high levels of customer service whilst simplifying the boat insurance process.
For a competitive insurance quote visit havenkj.com or call their friendly crew on 01732 223 650.

About A-Plan Commercial Marine
The experts at A-Plan have served marine businesses and boat owners for decades, protecting their future plans with the right insurance cover. Taking the time to get to know and understand their customers, they provide a straightforward approach to insurance.
To save yourself time and money visit aplan.co.uk or call 01905 930 760.
For further information:
Chris Jones | chris.jones@kn8t.com | 020 3468 3458
Paul Knox-Johnston | paul.knox-johnston@havenkj.com | 01732 223 629
Malcom Stewart | malcolm.stewart@aplan.co.uk | 01905 930 760