Entrepreneur and founder of Club Line Cruisers Reg Neale has died aged 73.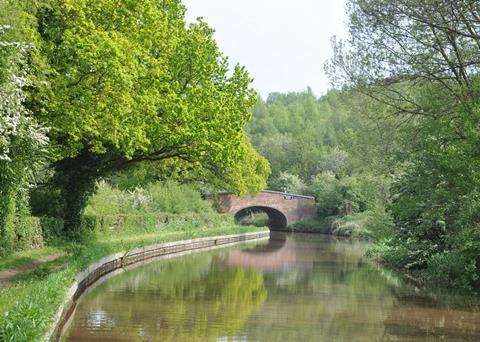 Mr Neale, who passed away on 25 March 2018, served his fellow business associates as chairman on the APCO bench and was well known throughout the industry for his larger than life character.
Narrowboat hire business Club Line operated on the Coventry Canal and was run together with Mr Neale's wife Barbara, who has also recently passed away, sister-in-law Janet and brother-in-law Keith.
1970s beginnings
The business was started in the early 1970s and ran until 2000 when the decision was made to sell. Operations continued under new owners, although the business is now defunct.
Mr Neale was already at night school learning the publican trade when the family decided to sell and by April 2000 he, alongside his wife, had taken over the running of the Navigation pub in Bedworth, Warwickshire, with Mr Neale in the position of head chef.
Another change was taken in December 2004, when Mr and Mrs Neale gave up the Navigation, to retire it was thought. However, Mr Neale had other ideas and was already back at night school training in accountancy, where he became an accountant from that time until his death.
Mr Neale was regarded as having the ability to turn his hand to anything, even pilot his own plane. His mantra in life was "Don't expect others to do what you can't do yourself."