Julian Potter has joined E-Plex as head of sales.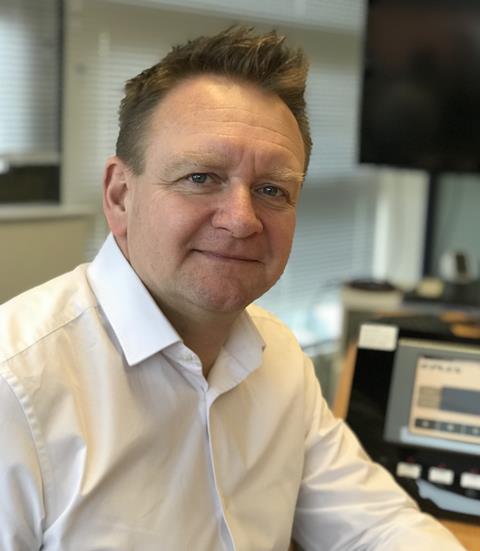 His role in the multiplexing technology company will involve managing the company's dealer network, overseeing new product introduction and identifying and securing new business opportunities.
He will work internationally across the company's marine and vehicle markets, supporting the business's worldwide dealer base and expanding the company's distribution routes and sales.
He joins E-Plex from Carling Technologies where he was sales manager EMEA marine systems.
"Julian brings with him a fantastic breath of knowledge of the E-Plex system which will contribute tremendously to our growth plans over the next few years," said E-Plex MD Paul Holland. "We are delighted to have him as part of the team."