LUMINOUS DECKING: A Dutch specialist in composite decking for the yacht industry has developed an innovative luminous decking material that converts solar power into light.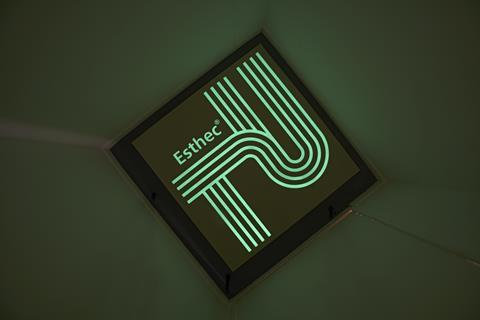 Esthec Solar Glow ensures that gangways remain visible in the dark to increase safety aboard boats. At the same time, it's also cost effective and sustainable.
The decking material, which was developed in-house, is aimed at competitive sailors and recreational boaters.
The decking is made from recyclable composite material, is non-slip and remains slip resistant in wet conditions.
Because it does not absorb water, it also prevents algae from growing on the deck.
The luminous material can be installed in any desired design or pattern with the decking material and caulking available in a range of colours.