APPOINTMENT: Essex based distributor of navigation equipment, Mantsbrite Limited, has been appointed as a distributor for Scan Antenna AS.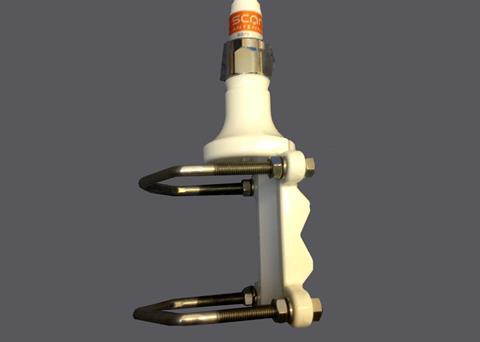 The agreement covers the distribution within the UK and Ireland of all maritime antennas made by SCAN.
David Ash, managing director, Mantsbrite, said: "I'm delighted that we have been appointed as a distributor for SCAN Antennas. The company has an excellent pedigree within the industry having manufactured antennas for over 65 years for many prestigious OEM clients."
"SCAN's VHF & AIS antennas are the perfect complement to our portfolio of electronic navigation equipment," he added.
Set up in 1947, SCAN Antenna is a Danish technology focused company that supplies high quality precision antennas, which fit into marine or land based radio communication systems, to a wide range of markets worldwide.