An electric jet propulsion manufacturer is reports exceptional results from 2021 and is branching out in 2022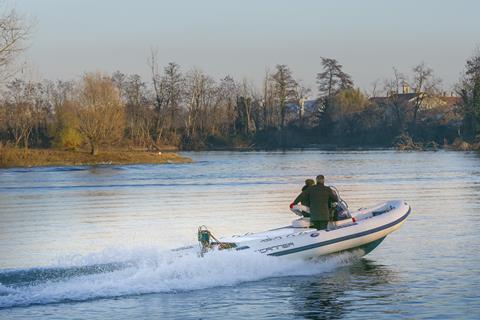 Sealence is currently recruiting to catch up with its order backlog obatined in 2021, which it says covers 40% of the entire 2022 budget.
And it has its eye on the bigger picture too. The next challenge for the company, according to its CEO, William Gobbo, is to branch out internationally. It has already opened new offices in Silicon Beach in the USA and Shanghai in China.
Mr Gobbo says the company also wants to: "Seize opportunities for growth through external lines, through the acquisition of companies with high specialised skills or high technological content."
Branching out
"Sealence has the strength and credibility to aggregate these companies, enhancing them and concentrating them on the development of the cleanest and most advanced naval propulsion ever," he said.
To support this vision, the startup has announced an investment plan of over €50 million in the next few years.
It is also looking at trialling its laboratory boat SEALab #2 at the Genoa Boat Show in September.
During testing so far, the vessel has been able to reach 40 knots using less than 80% of the jet's power.