Last month British Marine held its first ever National Conference bringing together top decision makers from across the marine industry looking to embrace change and adopt new strategies for growth and innovation.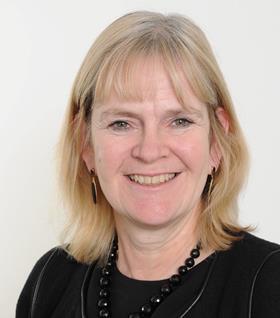 Decision makers from across the sector attended the conference to hear from a whole host of inspirational and engaging speakers, covering everything from high performance technology and new environmental trends, to dealing with post-pandemic and Brexit-related challenges.
With so many businesses having faced unprecedented challenges over the last couple of years, the conference was the perfect way to not only reconnect with industry peers but provided a forum to listen and learn from each other. It was a chance to seek out new innovations, explore emerging markets and consumer trends while looking at ways to tackle barriers to growth, to ensure future success and our continued place as global leaders in all sectors of the marine industry.
The conference also provided the perfect backdrop to celebrate marine businesses and professionals from across the UK at the first British Marine & Boating Business Awards and offer a special thank you to those individuals who have made an exceptional contribution to the service of British Marine with the introduction of the new British Marine Lifetime Honorary Membership Award.
I think everyone who attended would join me in saying it was a resounding success.