Box PR is celebrating ten years since it was founded.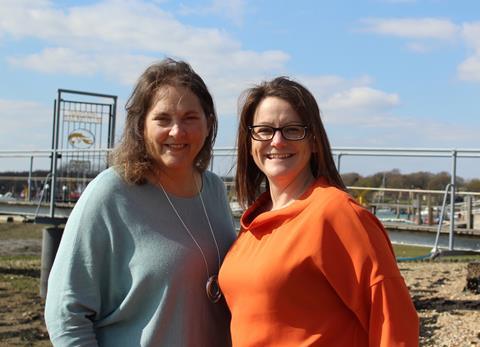 In 2009 Louise Crowden and Lou Johnson, both with marketing backgrounds and who had both worked in various sectors of the marine industry, joined forces and Box PR was formed.
"Ten years ago, I was working freelance on my own and looking to expand what was then V-Services," explained Louise. "It's been an incredible ten years, there have been some big changes in the way we communicate to the media and also the way our clients market themselves to their customers, but that means it stays fresh and that means it is always exciting."
The two now represent a range of companies, from family run niche businesses through to multinational corporations, with several clients remaining with Box PR for the duration.
"What a journey it has been," added Lou. "When I first met Louise and we set up Box PR, I am not really sure I could imagine being where we are today. I can really look back with pride and I am really excited about our new brand, what it represents and what the future holds."