Wendy Stowe has been promoted from deputy harbour master for the River Hamble to harbour master for the Beaulieu River.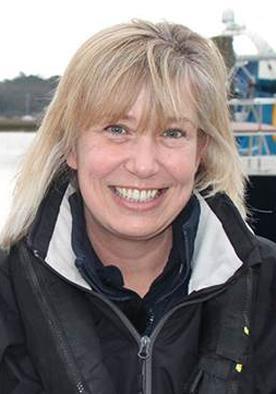 This places her in a rather exclusive club of British female harbour masters, the others being on the River Crouch, on the Norfolk Broads and at Oban. There was also one previously at Littlehampton.
Off duty, Ms Stowe is a yacht racer and keen sailor. She replaces Mick Nicholls, who retires after working for the Beaulieu Estate for 42 years.